Family week-end : Educational Farms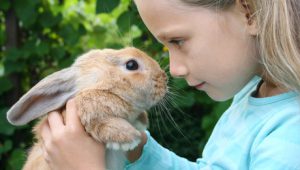 For the week-end why not… Take the kids to these popular fermes pédagogiques (Educational Farms).
Are you stuck for ideas on where to take the children this or next weekend ?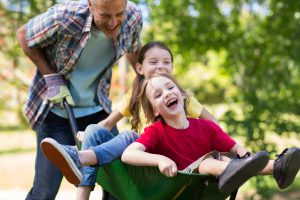 First of all a farm visit is a great opportunity to get outside, make the most of the fresh air, and with so many different childrens activities, they love it…!
Not only is there the fun of the animals and activities but this is a wonderful way of getting children to connect with agriculture as a whole, growing things, understanding how to care for animals and the transformation from all this into the food they see on their plate.
These educational farms, (and there are many to the west of Paris), are interesting for children of all ages, in fact sometimes local schools use these farms as part of a school outing.
They are a way to ensure that our children learn to respect animals and agricultural values… and then want to protect them for future generations. Children, especially those living in towns and cities, have the rare opportunity of getting up close to animals and also of learning about them and agricultural techniques.
All the farms offer varied activities and learning opportunities from pony rides, to picking different types of fruit and vegetables to feeding grains to chickens and goats.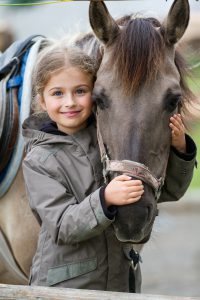 Generally 3 types of activity are available :
Watching and learning about farm animals, birds and insect life
Learning what they eat, how they live, how they take care of their young
Workshops/activities :
Bread making
Butter making
Learning about trees and forests,
Making apple juice
Making cheese
Recognizing animal tracks,
Learning about bees and honey
Making candles,
Paper making
Recognizing different birds and making a winter feeder
Lastly, picking different types of fruit and vegetables.
Of course a variety of specialist activities are also offered at different times of the year :
– Halloween decorations
– Xmas decorations
– Easter egg painting
Please ensure you check on opening hours as during the week some farms are closed to other visitors to they can welcome school parties.
---
Here are some of the farms we have visited with our own children and which we enjoyed :
LA CUEILLETTE ET FERME PEDAGOGIQUE DE GALLY ST CYR L'ECOLE
www.ferme.gally.com
ILE DE LOISIR DE ST QUENTIN EN YVELINES
www.saint-quentin-en-yvelines.iledeloisirs.fr
HAMEAU DE LA REINE VERSAILLES
www.fondationassistanceauxanimaux.org/ferme-animaux
THE LITTLE BLADE OF STRAW LONGJUMEAU
www.ptitbrindpaille.ouvaton.org
BERGERIE NATIONALE DE RAMBOUILLET
www.bergerie-nationale.educagri.fr
FERME DE VILTAIN
www.viltain.fr
LA SERRE AUX PAPILLONS
www.la-serre-aux-papillons.business.site
---