2018 House, Home and Decoration
---
The Pantone Colour of the Year is ULTRA VIOLET. Really ?…
Yes ! Some of us are really adventurous when it comes to use of colour in our homes others less so…
Nor does everyone have the courage to design, extend, convert their own home even with the help of an architect. It can really feel daunting enough to have a blank canvas of just a kitchen, bathroom or sitting room and to try and plan exactly how the room will be used, how to make the most of its features given the degree of light etc.
However we are extremely lucky here in the West of Paris as there are many superb decorators, interior designers, shops, building and construction companies who have the expertise and who can guide us through the myriad of choices we need to make.
Here are some of the addresses that have been tried and tested by ourselves and our friends and families…
---
Foire de Chatou
www.foiredechatou.com
Wonderful for strolling around and perusing the fabulous antiques on show…Don't hesitate to negotiate the price ! 96th Foire de Chatou Dates : 9th -18th March 2018
Maison de Celine 92210 St Cloud
www.lamaisondeceline.com
A choice of wall paper, fabrics, lighting.
Au Gre du Temps Homeware 78630 Orgeval
www.augredutemps.fr
A great place to find a present, either for yourself or a friend…
Au Temps de Cerises 78100 St-Germain-en-Laye
www.autempsdescerises.eu
Love it ….just love it !
Nox 92100 Boulogne Billancourt
noxdeco.com
Modern, universal style, elegance and luxury.
L'Artisane Bucolique 78670 Villennes-sur-Seine
https://www.facebook.com/lartisanebucolique/
An unusual little shop. Fabulous Annie Sloan Chalk Paint Démo Thursday 15th March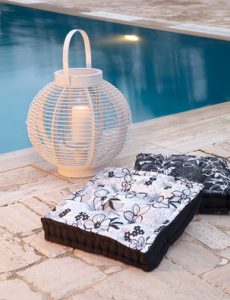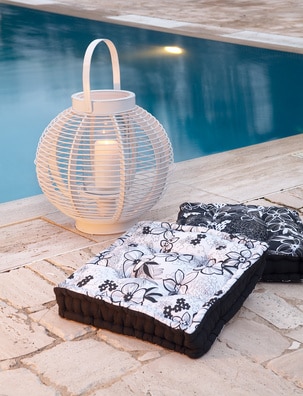 Hamptons 78100 St-Germain-en-Laye
www.hamptons.com
Design Studio.
Oak Interior Design 78100 St-Germain-en-Laye
www.oakinteriordesign.com
3AR Versailles 78000 Versailles
www.3ar.fr
(Antique restoration)
Le Cèdre Rouge 78810 Feucherolles
www.lecedrerouge.com
Barbecue & Co 78810 Feucherolles
barbecue-co.com
The specialists to go to for barbecues, planchas, and any sort of outdoor cooking accoutrements.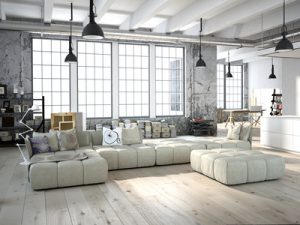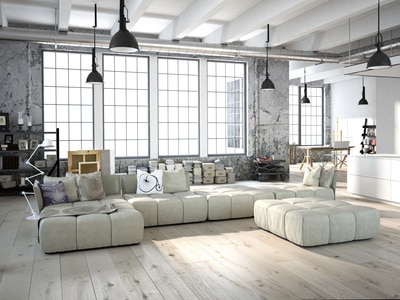 Aude Sweet Home 92500 Rueil Malmaison
www.audesweethome.com
Interior Design/Home Staging from small to large projects.
Boutique Home 78100 St Germain en Laye
www.boutiquehome.fr
A bazar of ideas for the home
Sœurs Grene 78000 Versailles
sostrenegrene.com/fr
Home decoration with a Nordic touch and not too expensive either.
Nid de Charme 78150 Le Chesnay
www.nidecharme.fr
Gustavian interior charm.
Belles de Jour Showroom in 78620 L'Etang-la-Ville
Email: jackiesinclair@aol.com Tel : 06 83 75 93 56
Fabulous lamps and table decorations from reused treasures that Jackie has carefully sourced.
Culinelle 78150 Le Chesnay
www.cuisiniste-versailles-78.com
An address for a guaranteed truly fabulous kitchen !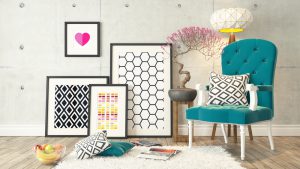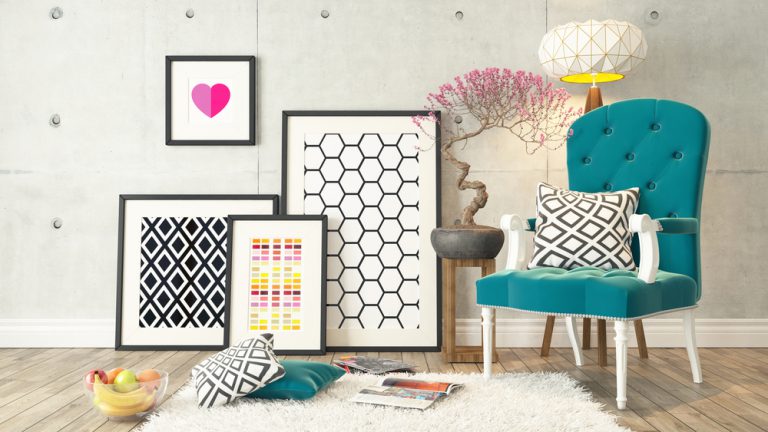 La Tête dans le Bocal78590 Noisy le Roi
facebook.com
Une Parenthèse Bougie 78160 Marly le Roi
www.parenthese-bougie.fr
Artisanal candles Made in France but also photophores, candlesticks and lanterns.
SYLVIE JOUBIN & Co. 78630 Morainvilliers
www.sylvie-joubin.com/
Architectures et Espaces Intérieurs.
Maison Bineau 92300 Levallois-Perret
www.lamaisonbineau.fr
Parquet flooring, carpets, curtains, cushions, and a made to measure service if required.Corner store opened in Le Cedre Rouge Feucherolles.
Au Plaisir Créatif 78240 Chambourcy
www.auplaisircreatif.fr
Tapestry work/ Furniture Relooking.
Atelier Pièce Unique 78112 Fourqueux
www.atelier-piece-unique.com
Art Gallery (if you need to decorate your walls!), Artist Materials, Art School and Tea Room.
Créations d'Intérieur 78670 Villennes sur Seine
www.creationdinterieurs.fr
We are told that Anne-Laure is an amazing lady.
Brindilles Deco Metal 78420 Carrières sur Seine/
brindilles-decometal.fr
Creation of metal signs and decorations.
Beaumarie Ferronerie 92410 Ville d'Avray
www.beaumarieferronnerie.com
Ali Baba's cavern in Ville d'Avray.
Metal and Woods 92410 Ville d'Avray
www.metalandwoods.com/
Fabulous industrial-themed decorative pieces.