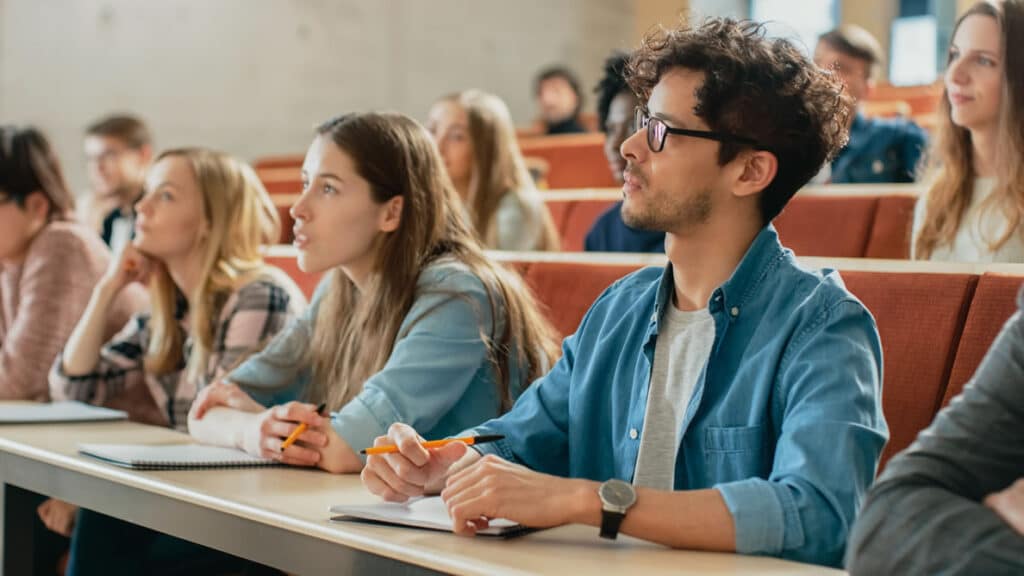 University entrance coaching for UK and USA
Ouest 2 Paris sets out to discover the cities of the West of Paris through the experience of its residents. Meeting in Maisons-Laffitte, with Stéphanie Buller et Nikki Grady, co-founders of Admission Accomplie. They share their useful tips for parents and students in expat families.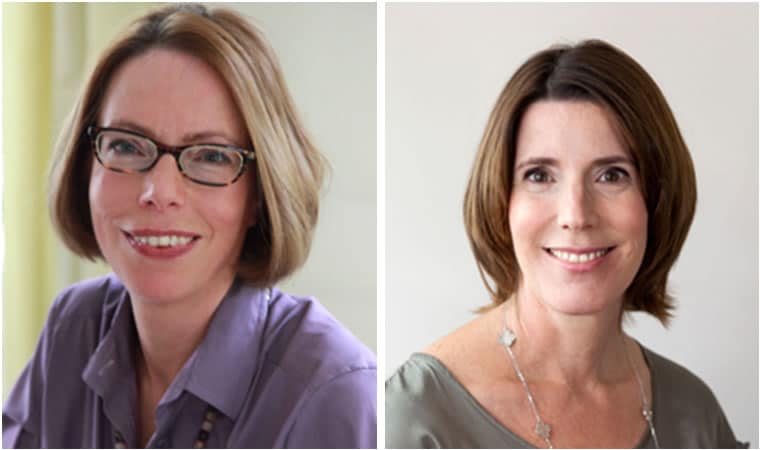 With their English father, American mother and thoroughly international upbringing, Nikki and Stephanie have been living in France for the past 15 years. When it came to helping their French-educated kids apply to anglophone universities they became acutely aware of the kind of help that was needed. They trained with the British Council and UCAS before creating Admission Accomplie to meet this need.
They take on all types of students, and have built a particular reputation for coaching students through the pressured and complicated process of applying to Oxford, Cambridge, and veterinary medicine programmes.
---

Ouest 2 Paris : First off, have you noticed a change in preferred destination, post-Brexit ? A swing for instance away from the UK and towards the US?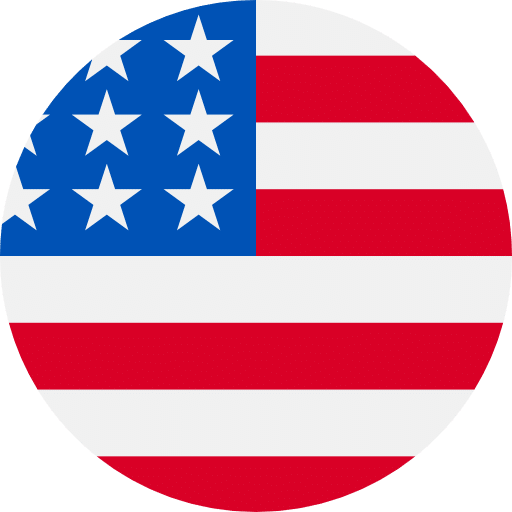 Nikki : Surpisingly, no. For two reasons. One, the UK remains as welcoming as ever to EU students – universities are desperate to continue attracting them. So, even before we had confirmation that 2020 fees would remain unchanged, there was an increase in enquiries for the UK. And today, even though we don't know what will happen for the 2021 entry, we are again getting more enquiries than this time last year.
Stéphanie : We were particularly worried for UK nationals domiciled in France, because if universities continued to treat them as EU students they would be exposed to the possibility of « international » fees from 2021. This seemed extremely unfair and Admission Accomplie lobbied the powers that be but seemingly to no avail. Very recently however we heard through a well-connected contact that UK nationals domiciled in the EU will get six years' grace when they will be paying « home student » fees in the UK, regardless of what happens for other EU students.
---
O2P : Most schools in France are not organised to help their students apply abroad. What is the best advice you can give for a successful application?
Stéphanie : Above all, start planning early ! For Oxford and Cambridge, that means the second term of Première at the latest. For medical and vet schools earlier still – best to get your skates on from the first term of Première, ideally earlier still, because you'll need to be organising work experience for the summer between Seconde and Première. And vet applicants really must organise lambing for the Easter break in their Première year.
As you can see in the schema below, wherever you are headed and whatever you want to study, one way or another you need to be thinking seriously about this in the middle of your Première year: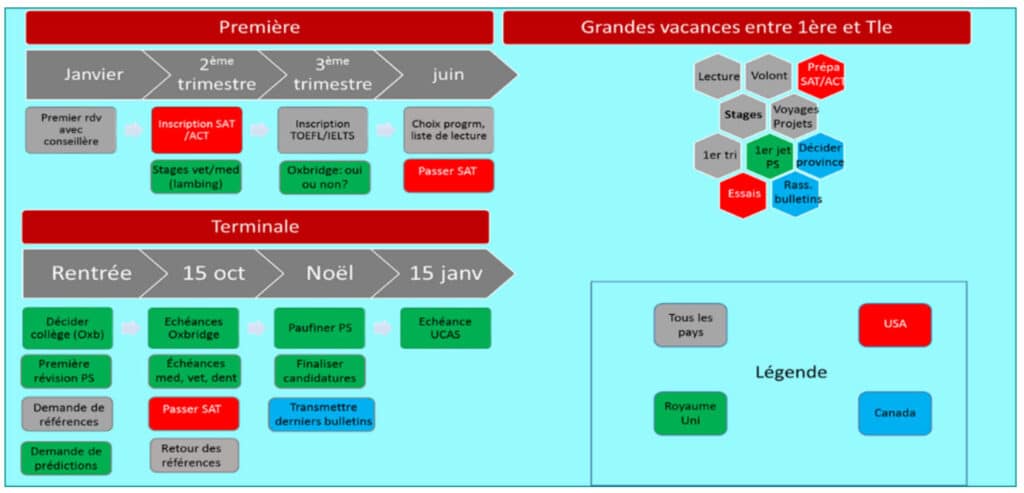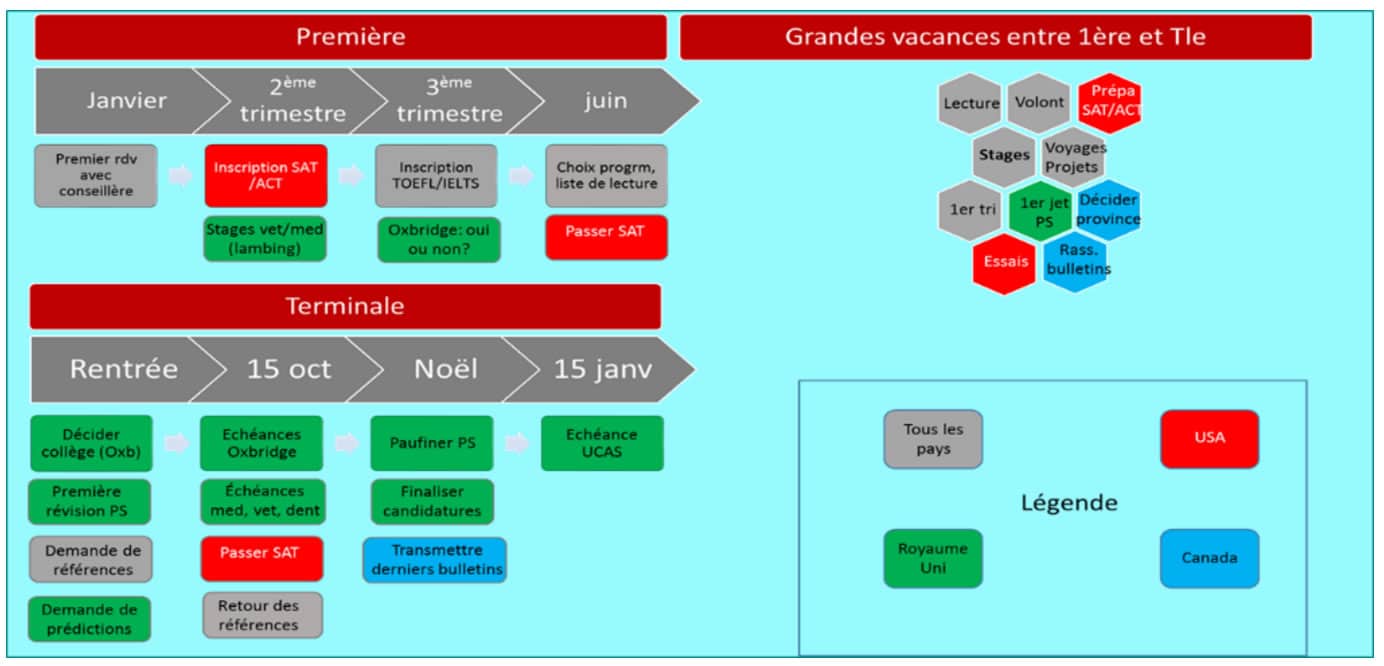 ---
O2P : You don't just to Oxbridge and medical schools though, do you?
Nikki : Not at all. We get just as much satisfaction from finding the right place for all the adventurous, refreshing types who come to us looking to study international relations, management, film studies, philosophy, comparative literature, Asian and Middle Eastern Studies, architecture, fashion and design, etc etc. We help them stay on the right side of the value-for-money equation, because all universities charge the same tuition fees, yet not all deliver the quality you'd want.
---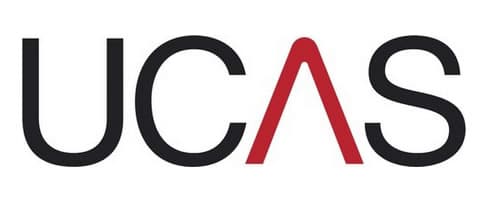 O2P : To what lengths have your students gone to help their applications stand out? What was the result?
Nikki : For students of the French Bac, it is hard accessing the top schools for STEM (Science, Technology, Engineering and Maths), simply because the Bac S programme differs from the A-levels. One of our students downloaded the entire maths A-level syllabus and worked his way through it with his mother (who happened to be a maths teacher) in preparation for Cambridge's pre-interview assessment for Computer Science. He aced the exam and has just come through a very satisfying set of interviews there, so we are keeping our fingers firmly crossed for him. Basically this is the level of effort students need to go to if they are sitting pre-interview assessments in the STEM subjects.
---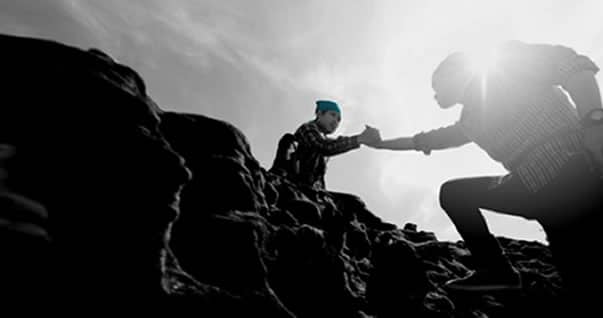 O2P : We've heard that you go to all sorts of lengths to increase your students' chances of success. Can you give an example?
Stéphanie : I once scrambled my car from Maisons-Laffitte to Croissy RER to ferry a student who had not left enough time to get to his pre-interview assessment for Cambridge. A month later, there was an internet glitch on the deadline for the same student, and I was able to print out the hard-copy of his file and hand it in personally (luckily I was visiting Cambridge at the time!). It seemed to do the trick because he was called to interview, the interviews seem to have gone well and we are waiting impatiently to hear!


---
O2P : What's the most interesting summer activity a student has undertaken, and how did it help his application stand out?
Nikki : One of our management students, a music lover, memorably raised funds to buy a range of instruments to donate to an orphanage he had links with in Turkey. He then hired a truck and personally accompanied the delivery, staying for a few days to teach the children how to play the instruments. It was both touching and original, and impressed Warwick so much that they surprised us all by offering him a place even though he didn't quite meet their academic requirements. The lesson is that you never quite know what universities are looking for, even the very competitive ones.
---
O2P : We hear a lot about the Personal Statement. It seems quite a serious undertaking. What are the pitfalls to avoid when writing?
Stephanie : There are many contradictions to navigate in the writing of the Personal Statement. You must write about your accomplishments but avoid sounding self-satisfied. You must use your natural voice yet remain formal and even, in the case of the top schools, high-brow in your style. You must show your knowledge without giving a lecture. You must be original yet cover all the basics. Getting it right comes down to a question of balance and tone.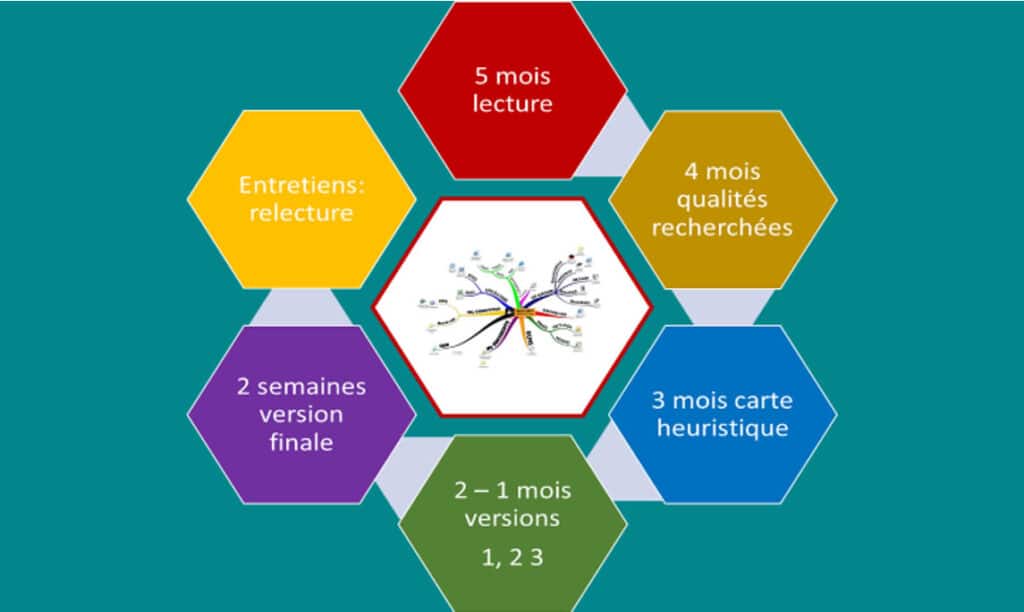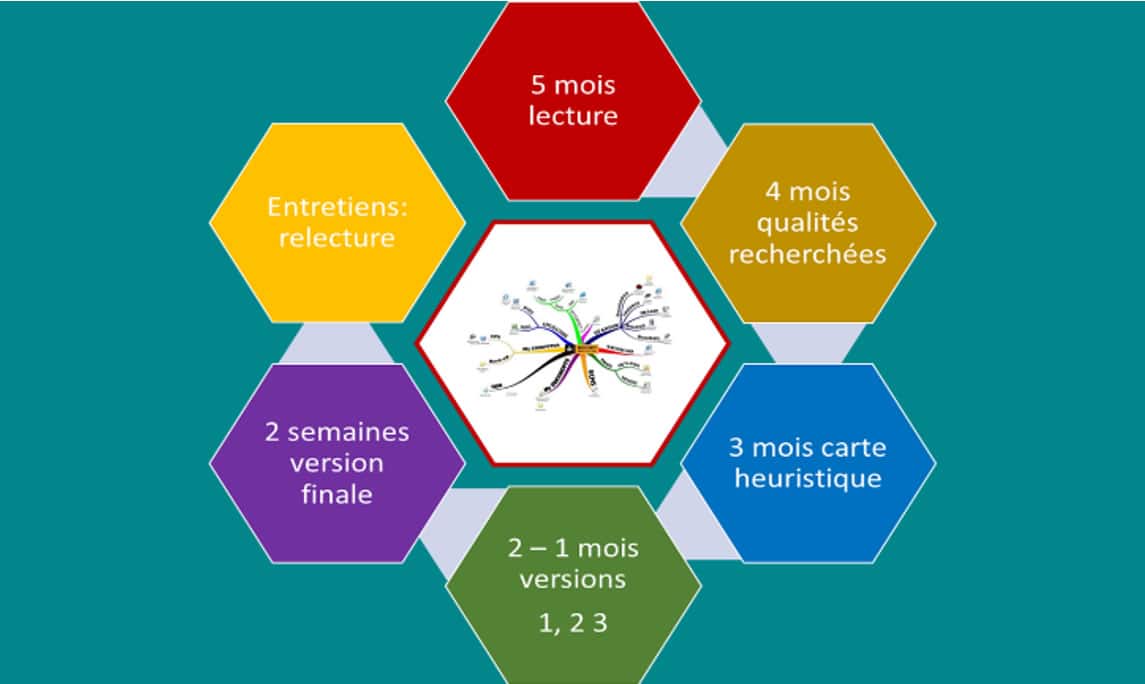 ---
O2P : Besides your help and advice, what are the advantages of using a UCAS centre such as Admission Accomplie?
Nikki : First of all, many of our students are in international schools which are themselves UCAS centres. It is essential and to their benefit that these students go through their school's UCAS centre, even if they are getting top-up advice and help from us.
The universities in the UK appreciate that reputable UCAS centres help students make wise choices for their programme of study and destinations – this "self-selection" is reassuring to schools that tend to get a high volume of applications from students who don't meet their academic requirements. UCAS centres vouch for the academic qualifications declared by the student, which helps with the application's credibility. We are able to enter the predicted grade into the correct field on UCAS (a field that students cannot access) – this is a part of the application the selectors' eyes land on first. Finally, your UCAS centre has full visibility over your entire application, meaning we can ensure coherence between your academic history, personal statement and reference.
---
O2P : What qualities should families look for in a university entrance coach?
Stéphanie : Check their training and accreditation of course! Beyond that, your best bet is to go with someone you feel comfortable with – someone you feel you can trust and with whom you have a good rapport. You'll be spending a lot of time with this person so you may as well enjoy their company.
---
O2P : Can you give us three interesting addresses in the West of Paris area?
Stéphanie : I really recommend Cooking with Rachel. Rachel loves to share her skills and knowledge widely – be it through her workshops for adults and for kids alike, through her catering service or simply for the artistic fun of her amazing cakes.
For a delicious and healthy brunch among friends, head to Cafe Nawree, rue de Masson in Maisons-Laffitte. A lovely spot to catch up with friends (closed in the evenings).
Finally, if you're still hungry, then head to Zebra (also Maisons-Laffitte, rue de Paris) for dinner. They have a short menu (quality over quantity, something I appreciate these days), and a great wine list.