Getting to know Eric of Doggies & Compagnie
---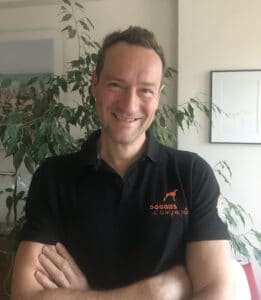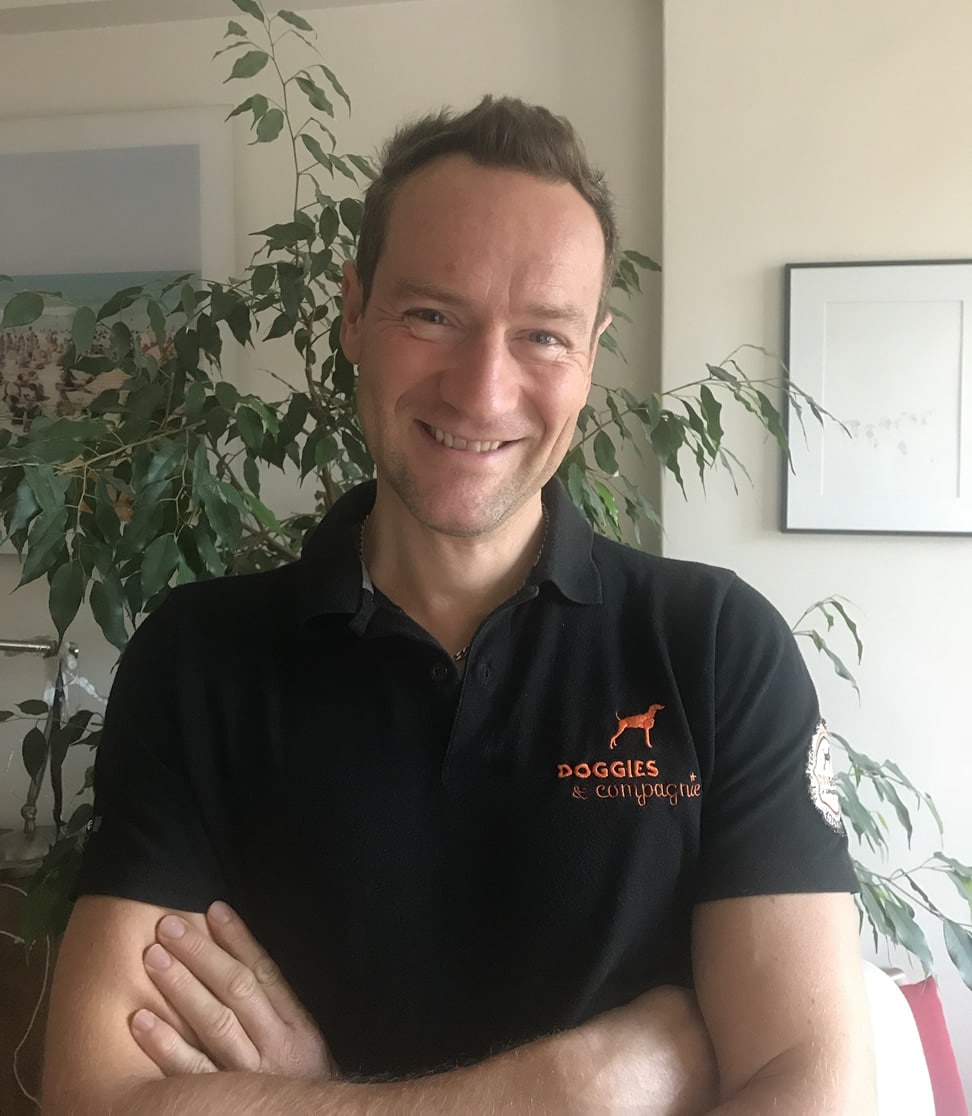 Ouest2Paris sets off to discover and reveal the true identity of the towns on the West side of Paris seen by those who live and work there. Today we meet Eric Chaussade from Bois-Colombes who is co-founder of the business Doggies & Compagnie.
---
Doggies et Compagnie has a team of around thirty professional dog walkers and dog sitters who are salaried personnel and who have been trained within the business. He has developed an education programme for dogs in town environments based on a panel of more than 3000 dogs whose owners have used the services of Doggies et compagnie. With an unusual career path. Eric fell in love with the doggy world 15 years ago and stands out because he always has at the heart of his priorities the needs and expectations of clients who entrust their dog's education to Doggies et Compagnie.
---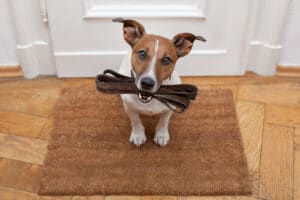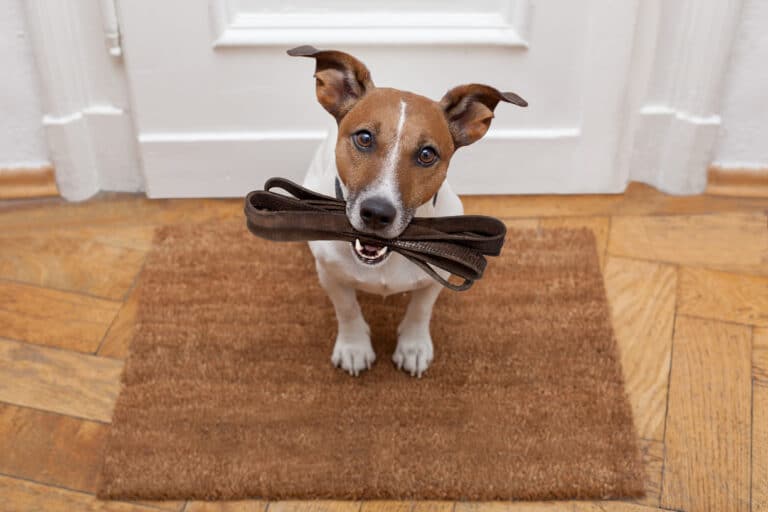 Welcome to town life !
Get to know more about educating your dogs and follow some advice  by Doggies & Compagnie
You have decided to move to the city and you are leaving a house with a gorgeous garden where your dog was happy to play, or you have just taken the important step of adopting a puppy who is just so sweet and adorable.
You will need to teach your dog how to live an urban life : that means many changes, but please don't worry, these changes can be managed very easily as long as you are methodical and patient (let's say 2-4 months).
In town, the way and pace of life are different, but this new norm can become totally compatible with your dog's behaviour. A dog is a social animal, capable therefore of learning rules, or even new rules in order to live in a different community (with his fellow animals but also with humans which is why dogs are domesticated). In summary, you should teach your dog to change his behaviour depending on 3 different types of situation and location and this will allow him to become happy and suited to an urban environment.
1. At home (your flat or your town house) :
This is where he sleeps, eats, receives affection and instructions from his owners, but please don't encourage him to get excited nor should you play with him indoors. Your dog must understand that in the home he should be calm and quiet : this is of vital importance because if he get's too excited ( especially a puppy) he will pee abundantly ! In fact dogs can only sweat through their tongue or through the pads on their paws apart from eliminating sweat through urinating : so if he plays the clown at home he will automatically need to pee on your parquet floors or your carpets. You might be worried therefore that he will get bored, and so it's important to give him toys with different textures and different functions so that he himself learns to occupy himself whilst alone, when you are not there, by chewing them, biting them etc.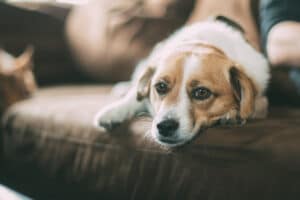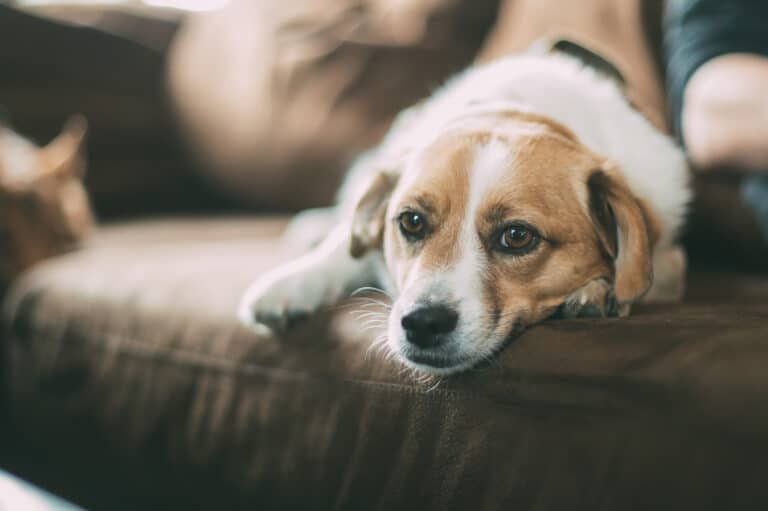 This is where many dog owners get very stressed out, when in fact it is a very structured environment and vital to get to know for a dog's education. In short, on the street you must teach your dog to relax (so that he doesn't pull on the lead or wants to sniff goodness know s how many smells), you must let him do his business (always look for little green spaces : trees, bushes, little bits of grass and always pick up his poo and it is a great place to make new friends. To do this, it is important to WALK SLOWLY, if you walk quite quickly, you signal to your dog taht you are trying to escape danger, or that you are searching for food. What is more, by walking slowly, your dog will relax, will be more in tune to his body and will do his business more easily. He will lift his head looking for any information you may want to give him and will react better to your instructions especially when a new dog aproaches.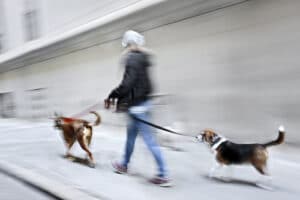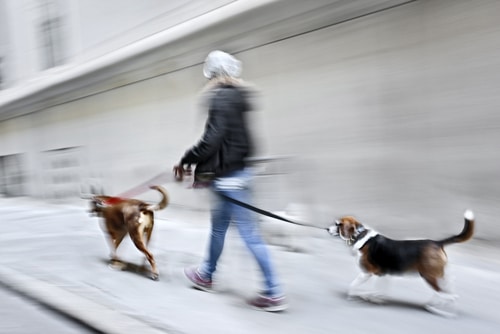 Well yes everything depends on the degree to which you have a very active and sporty dog or not,  but he does need to let off steam and energy from time to time : play freely, run and most of all meet other dogs in an unencumbered way. The west side of Paris is ideal for this, as there are many parks and forests freely accessible for dogs. Of course for puppies or adult « hunter type  », dogs, it is important to teach them to come back to heel and you should not all at once let them off the lead, until he has got used to your route through the forest. But, in my mind, it is important not to go to the forest every day, because if you do, you will make your dog into a very sporty animal : a little like a marathon man needing to train every day otherwise he will feel uncomfortable and depressed. A good walk in the forest every two days is fine for sporty dogs which need to live in an urban environment.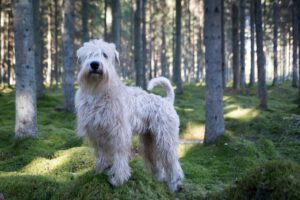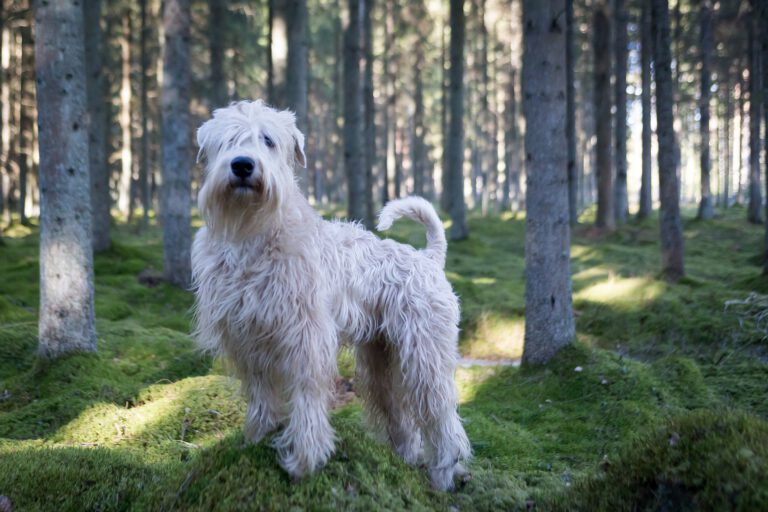 Of course this whole subject matter can be developed in order to adapt to all the individual circumstances, but these are the basic guidelines. It is always better to get help from a professional dog trainer, but always go to those who love educating family dogs who live in towns and in these circumstances you should not use specialised trainers who are better for instance with working dogs or guard dogs. A good dog trainer will be a person who will know how to guide you and who could even perhaps look after your dog for a short time so as to get him used to a new environment or help him to socialise again with other dogs if need be.
---
Lastly, Eric Chaussard shares 4 of his favourite addresses in Paris and the West of Paris : 
L'Absolu café
88 rue du Président Wilson, 92300 Levallois-Perret
Un resto bar sympa ouvert jusqu'à 1h du matin très accueillant et avec des vrais burgers ou tartare !
La base de loisirs de Cergy Neuville
1 Rue des Étangs – 95001 Neuville-sur-Oise
Pour se détendre et faire du ski nautique.
Le musée de Nissim de Camondo
63 Rue de Monceau – 75008 Paris
Une maison du 19eme siècle meublée qui est restée dans son état d'époque.
Restaurant La Pérouse
51 Quai des Grands Augustins, 75006 Paris
Restaurant d'un charme incroyable qui fait voyager dans l'histoire
---
Doggies & Compagnie
6 Square de la Côté Saint-Thibault – 92270 Bois-Colombes
01 43 34 50 80
contact@doggiesetcompagnie.com
www.doggiesetcompagnie.com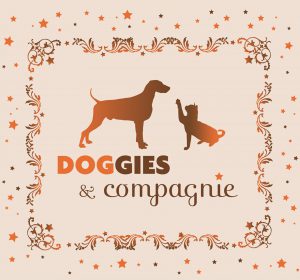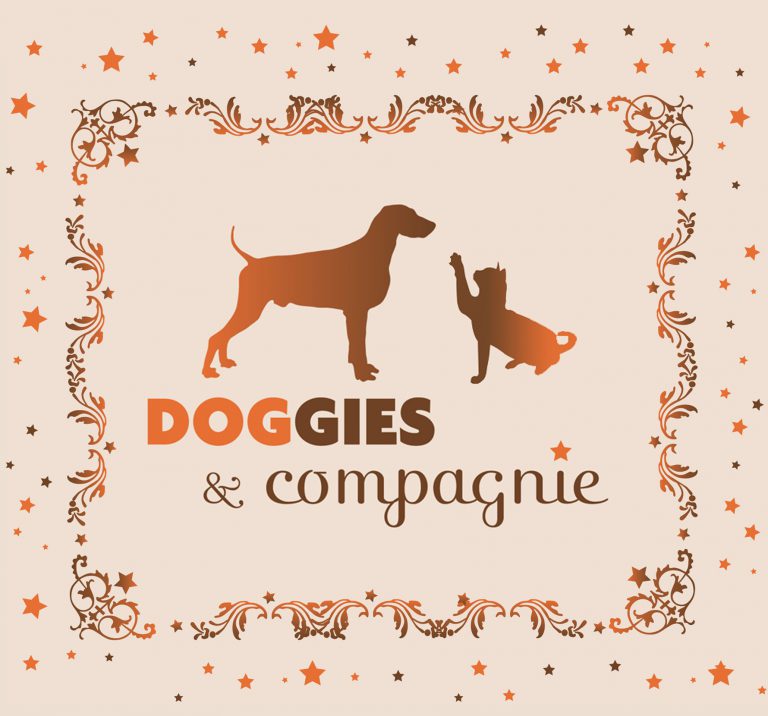 ---
En savoir plus sur Doggies & Compagnie { … }