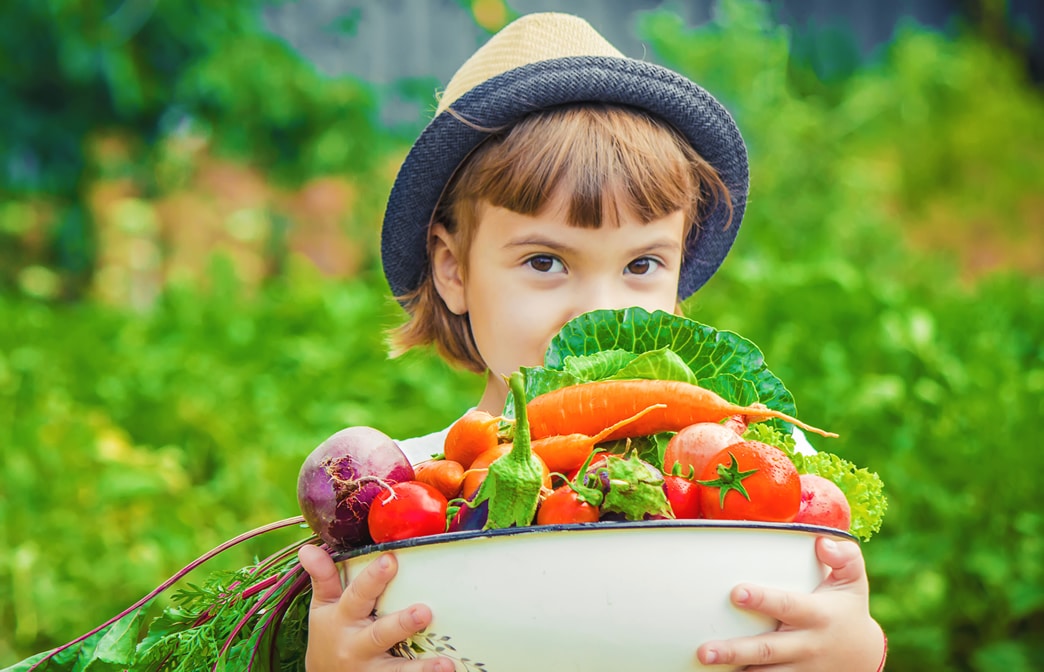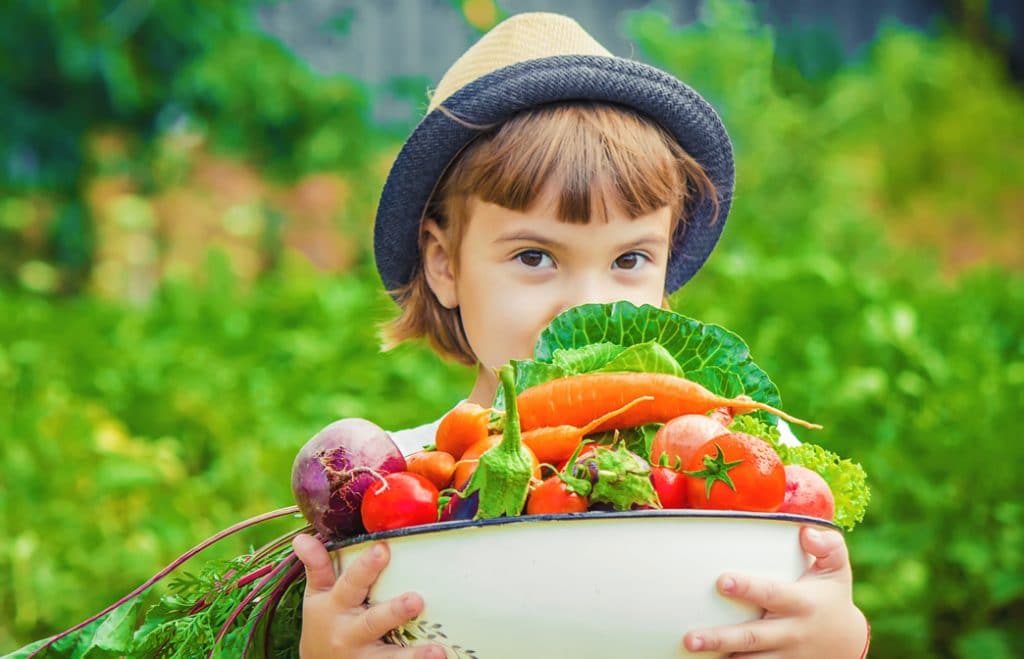 Good to know | Organic food with Charlotte
Charlotte Debeugny, English nutritionist in Fourqueux / Paris and author of numerous books on nutrition, shares with us her perspective on organic food.
Organic food has been around since the beginning of the 19th century where there was an interest in plant nutrition and growing food using natural mineral salts. This was followed by the formation of farming associations and the development of certifications in the mid-1900 and this, combined with environmental awareness has resulted in a market today which is growing exponentially.
---
What is organic food?
The term 'organic' refers to the way agricultural products are grown/raised or processed. Organic food in France can be identified by 2 logos and is strictly controlled:
The AB logo is used only in France while the leaf logo is used throughout Europe.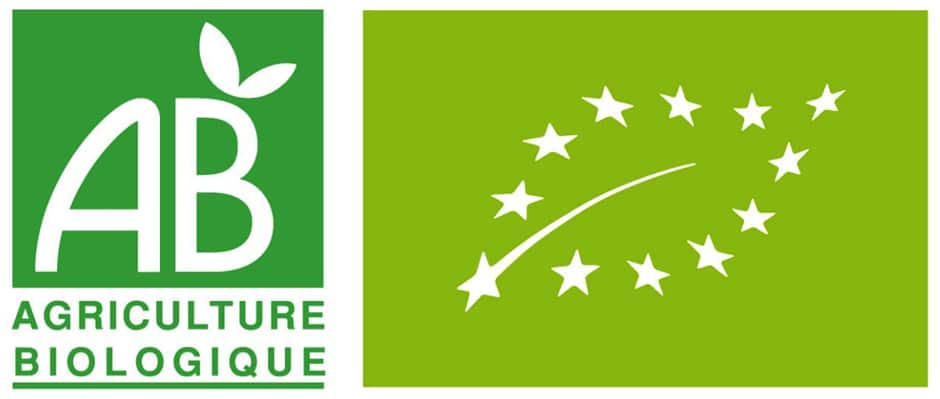 You might also see a label 'Bio Coherence' which takes the criteria one step further by aiming for 100% organic ingredients with a French origin.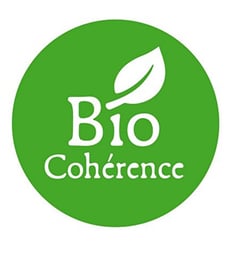 ---
An organic food product has to meet the following criteria
No GMOs (Genetically Modified Organisms) or products derived from GMOs
All animals are strictly hormone-free and strict limits are placed on antibiotic usage. Organic animal production means that animals have free and unrestrained access to pastures as well as open-air runs and are fed organic feed only.
No use of artificial fertilizers, pesticides, and herbicides is allowed.
Products must be made from at least 95% organic ingredients (this is because it is difficult to verify 100% that there has been no accidental cross-pollination of organic v non organic ingredients).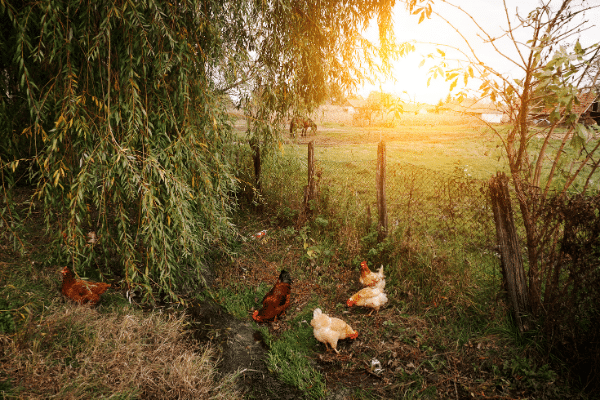 ---
Where can you find organic food?
Organic foods can be found in most supermarkets, where they often have a specialised aisle, as well as specialised 'bio' shops such as Naturalia and Bio coop which tend to sell only organic food products..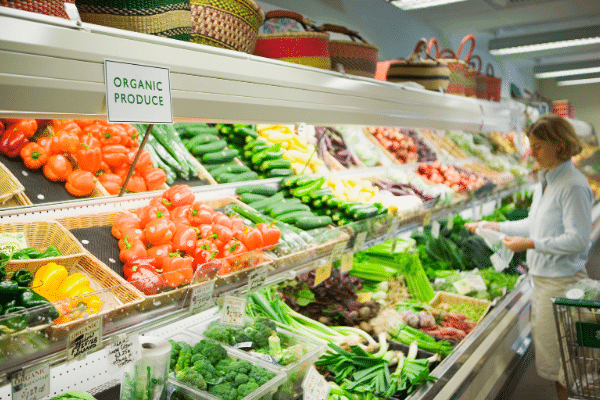 ---
Is it better to shop in a specialised organic shop?
The criteria for being labelled an organic food is strictly applied, so whether your organic food comes from Carrefour or Naturalia, as long as the organic label is displayed, the food will not contain GMOs, pesticides etc.
However, there is often a wider selection at the organic shops. It is also easier to find organic whole grain versions of cereals and cereal products such as flour, couscous, pasta etc. My local organic shop is better stocked with local suppliers and artisanal products than a large supermarket, and I am passionate about supporting this 'circuit court' which is just as important for the environment and local commerce.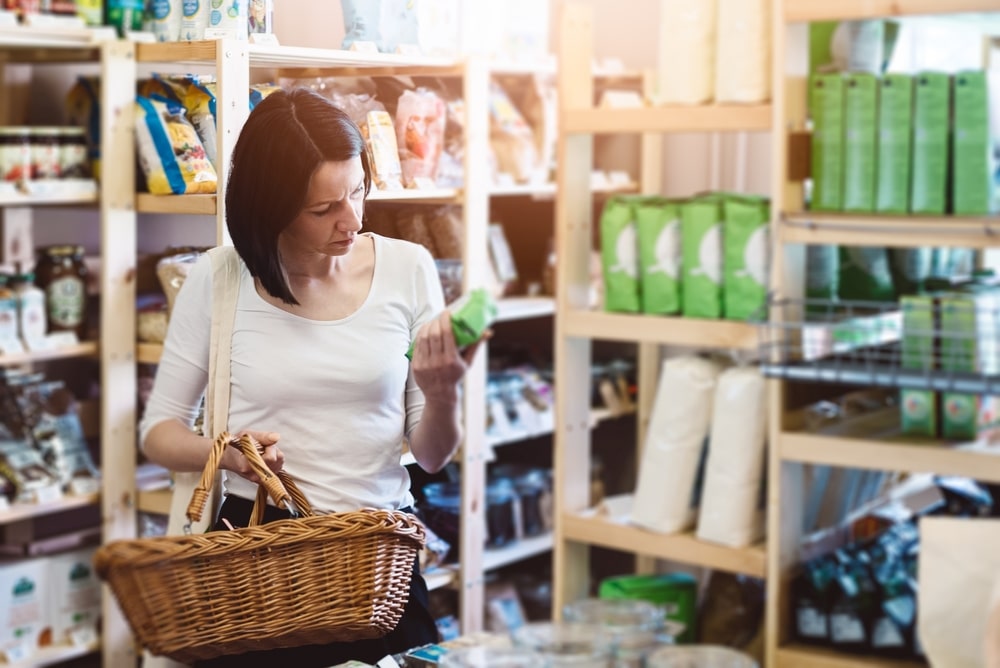 ---
Is organic healthier for you?
This is the million dollar question! There's no doubt that organic food is better for the environment, but it is less clear whether it is healthier for us…
Studies have not been able to conclusively demonstrate whether organic food contains more nutrients than conventionally farmed produce. So regardless of what you might see on 'Dr Google', there is no current evidence that organic fruits and vegetables contain significantly higher levels of vitamins and minerals than conventional produce.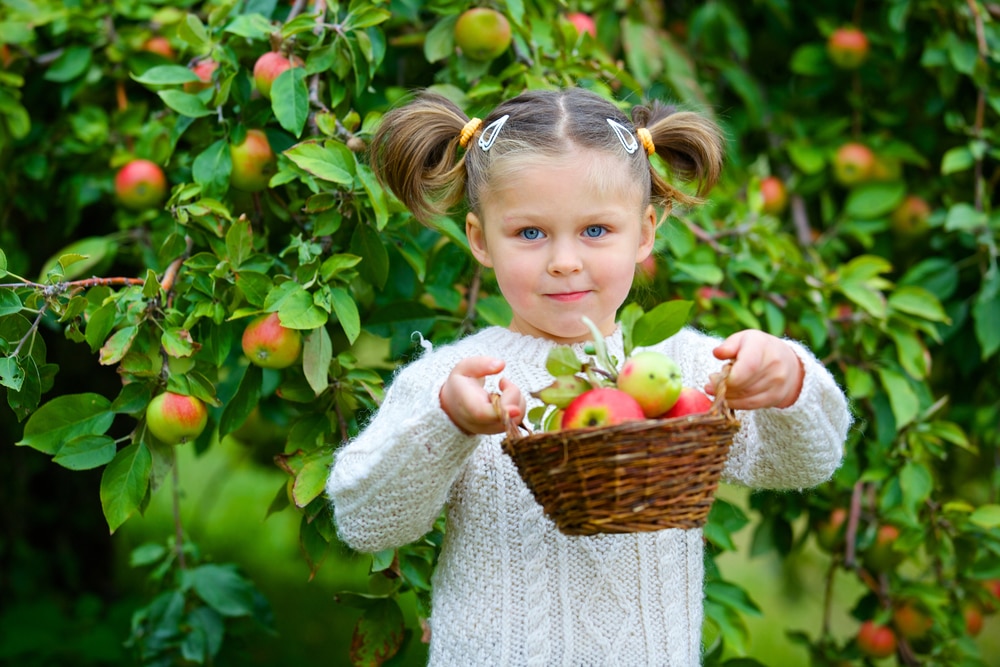 The nutrient content of fruits and vegetables will vary according to the season, with seasonal fruits and vegetables containing higher levels of nutrients and naturally needing less pesticides. The nutrient content will also deteriorate with processing, transport and storage. So, consuming local and seasonal produce is a win, win for both your health and the environment, whether it is organic or not!
Like organic fruits and vegetables, there are not significant differences in the nutritional content between conventional farmed and organically produced animal products although organic animal products might contain slightly more omega 3 fats (due to the animal being 'grass fed').
Organic food certainly contains much less pesticides, although in Europe, pesticide levels in foods are very carefully controlled and monitored to ensure levels are safe for human consumption.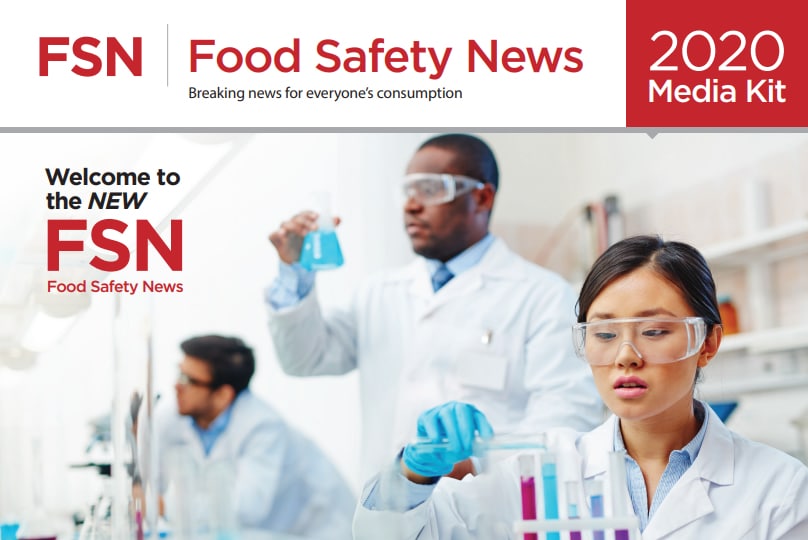 ---
It's also important to underline that an organic version of an unhealthy food, does not make it 'healthier'. Organic cakes, biscuits and sweets will still contain lots of sugar, whether the ingredients are organic or not! An organic granola can still contain 30% sugar, so do look at the food labels carefully!
Organic foods are also more expensive because the production costs are higher and this can be a huge issue for people's food budgets.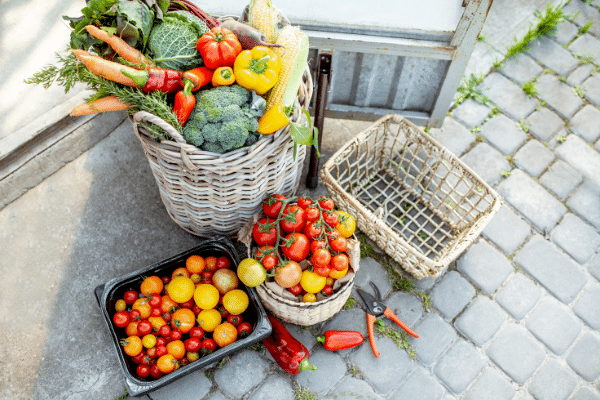 ---
Finding balance!
The aim is for you to find an approach which works for you! In an ideal world, we would all like to buy organic, local and seasonal, but this is not always possible. Organic foods contain less pesticides and are better for the environment, but this needs to balance against the potential additional cost depending on the product (ranging from a similar price to 300% more expensive!)
If you want to buy organic food, I feel it makes more sense to support your local organic shop rather than a national supermarket chain. I was delighted to find quinoa couscous and whole grain spelt pizza flour made in the Yvelines at my local organic shop!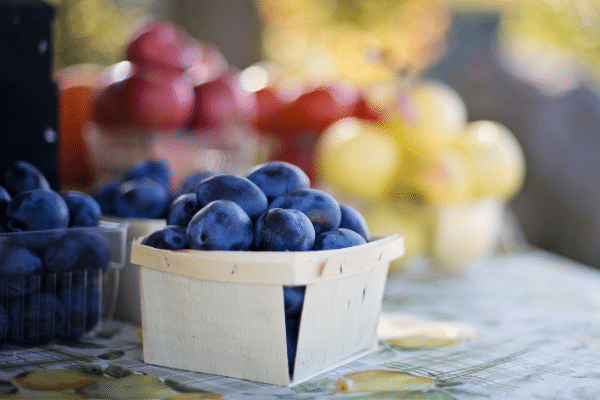 It is good for your health to eat as many fruits and vegetables as possible, whether organic, conventional, frozen…
If you want to avoid pesticides, the vegetables and fruits which seem to be more problematic in terms of pesticide residues are peppers, grapes and soft fruits, such as strawberries and peaches. While peeling and washing does not get rid of all the pesticides, it does get rid of 70-80 %. So if, it has a tough skin which is not eaten (such as bananas and kiwis) and/or you can easily peel it, you might decide to buy conventional produce, but buy organic for other produce.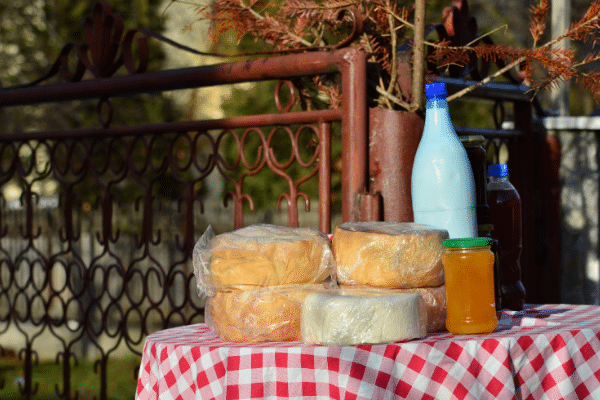 In terms of animal products such as dairy products, meat and poultry, it makes sense from an environmental perspective to eat less of it, full stop! Two other labels to look out for in addition to the organic logos are 'Label Rouge' which is more exigent than conventional farming in animal welfare and guarantees the quality of the product. Bleu, Blanc Coeur guarantees the quality of the feed given to animals, such as inclusion of seeds which then increases the omega 3 content of products derived from them.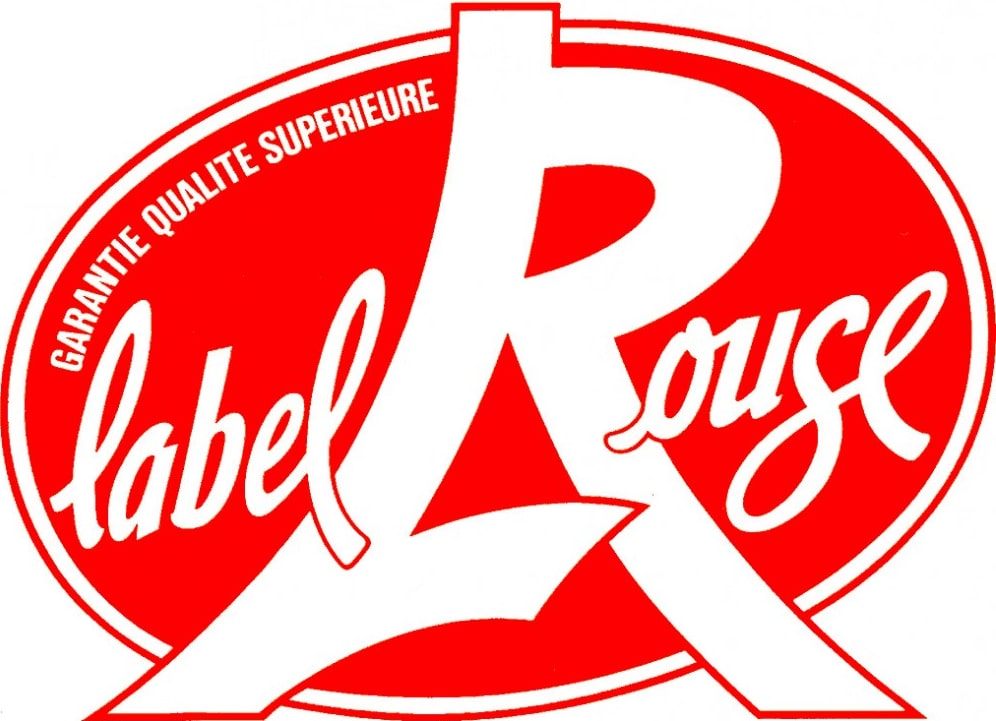 ---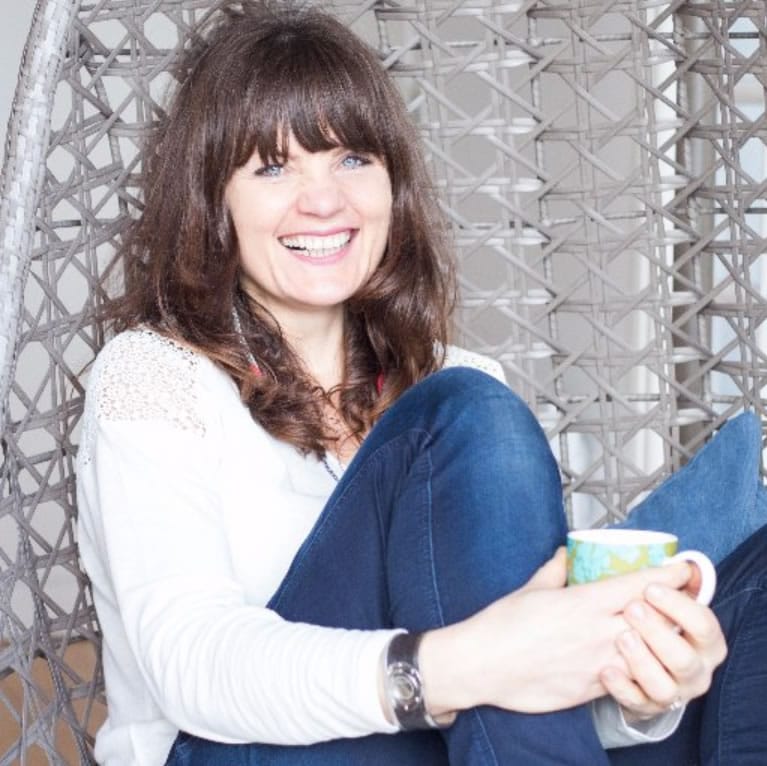 Charlotte Debeugny is an English nutritionist who works in Paris and the Paris region. Passionate about Taste and cooking, Charlotte firmly believes in the influence of eating habits on health and well-being. Charlotte's goal, as a nutritionist, is to give you the keys to success! She supports you with personalized tips and guides you towards a better healthy lifestyle.
---
To know more Charlotte Debeugny (…)
Charlotte Debeugny is the author of numerous books on nutrition at Editions Marabout:
---